Summer Secondary Transition Professional Learning Series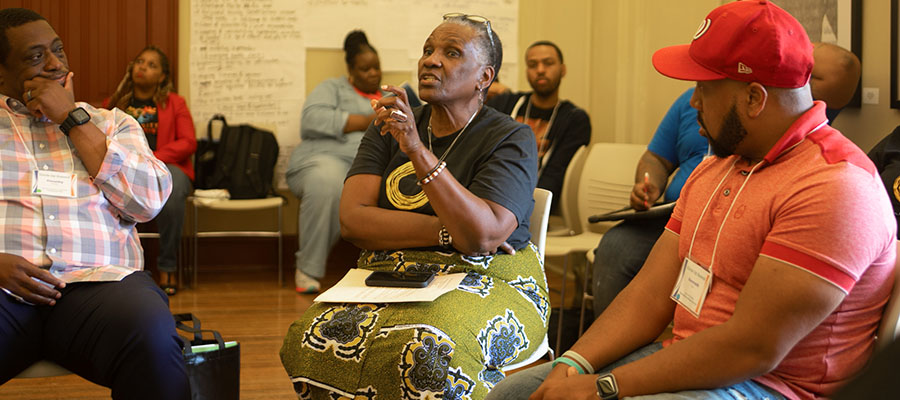 The DC Office of the State Superintendent of Education's Division of Teaching and Learning is pleased to announce an asynchronous summer learning series on secondary transition programming to take place from August 14 to September 22, 2023. This summer learning series will consist of five asynchronous foundational courses, each focused on a different aspect of the secondary transition planning process. By the end of this summer learning series, participants will gain foundational knowledge and increased capacity in developing and implementing high-quality Individualized Transition Plans with secondary transition-aged students.
Module 1: Legal &Theoretical Background of Secondary Transition Planning
Module 2: The Individualized Transition Plan Team
Module 3: Age-Appropriate Secondary Transition Assessments
Module 4: Using Data to Develop a Student-Driven Secondary Transition Plan
Module 5: Connecting Transition-Age Students to Adult Services
Eligibility: This opportunity is limited to middle school and high school-based special education leaders (e.g., director of special education, special education coordinator, local education agency representative), secondary transition specialists, case managers, department chairs, and school counselors who are interested in building capacity to develop and implement high-quality Individualized Transition Plans with secondary transition-age students.
Participants can earn up to 15 professional learning units (PLUs) and a $500 stipend upon the completion of all five courses. 
We stopped accepting applications on August 7, 2023. Please check back for future secondary transition learning opportunities.
This summer 30 special education leaders from 30 unique school campuses enrolled in this learning series to prepare for the SY 2023-24 school year!
---
Sponsored by the DC Office of the State Superintendent of Education