InclusiveDC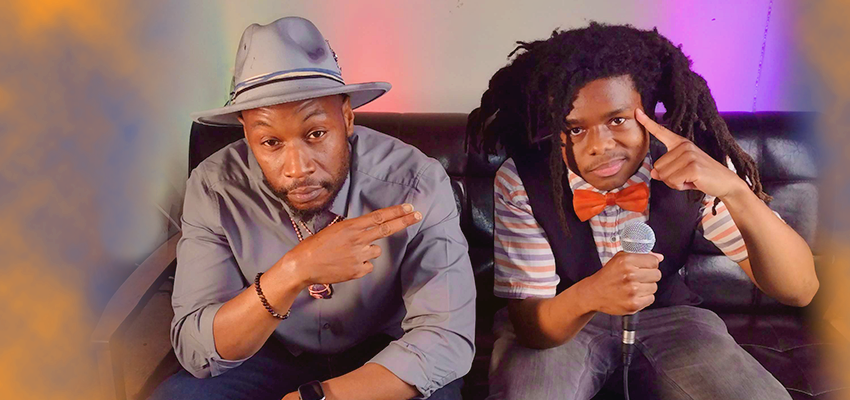 InclusiveDC Home | Arts to Advocacy | College & Career Readiness
---
SchoolTalk's InclusiveDC initiative works with D.C. youth with disabilities and their peers in schools, community organizations, and youth-serving systems. InclusiveDC identifies opportunity gaps for D.C. youth and seeks to bridge those gaps through two main programs: Arts to Advocacy (A2A) and College & Career Readiness (CCR).
In 2021, InclusiveDC programs provided over 7000 hours of programming to over 300 D.C. youth with disabilities in 25 D.C. public and public charter schools. In partnership with over 40 local government agencies and community-based organizations, InclusiveDC delivered almost 900 hours of professional development and capacity-building programming for D.C. educators and youth service professionals.
Postsecondary success requires youth to develop key academic and nonacademic skills in school communities that honor their unique talents, perspectives and ways of being. SchoolTalk's InclusiveDC initiative aligns secondary transition work with nationally recognized, research-based youth development and college and career readiness frameworks to promote systemic change and build the capacity of all local stakeholders to improve postsecondary employment, education, and adult living outcomes for youth with diverse abilities. SchoolTalk uses an inclusive, person-centered approach to dismantle systemic barriers and serve youth with visible and invisible disabilities across a full range of support needs.
Youth with disabilities face substantial gaps in postsecondary opportunities and outcomes compared to their nondisabled peers. SchoolTalk's InclusiveDC initiative tackles this issue and seeks to bridge these gaps through work with both youth and youth-serving professionals, organizations, systems, and schools.
---
InclusiveDC Programs
SchoolTalk's Arts to Advocacy (A2A) program supports the successful transition of D.C. high school students with disabilities to postsecondary life by providing opportunities for youth to explore creative careers and use art as a vehicle for advocacy.
Featured Projects
Focused on the worlds of work and education, SchoolTalk's College & Career Readiness (CCR) initiative tackles postsecondary opportunity and outcome gaps for D.C. transition-age youth with disabilities.
Featured Projects