Arts to Advocacy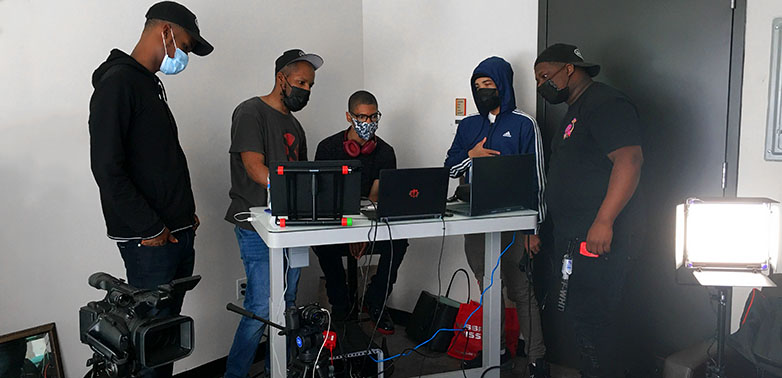 InclusiveDC Home | Arts to Advocacy | College & Career Readiness
---
SchoolTalk's Arts to Advocacy initiative supports the successful transition of D.C. high school students with disabilities by providing opportunities for youth to explore creative careers and use art as a vehicle for advocacy. We believe art gives every youth a voice and facilitates connections like no other medium. Through art, youth build competencies to live a full life. Arts to Advocacy is aligned with the Creative Youth Development National Partnership Framework and includes the following focus areas:
Awareness – Youth use art to express personal strengths, challenges, and support needs.
Achievement – Youth use art to develop new skills and explore future possibilities alongside local teaching artists.
Advocacy – Youth use art to advance connection & understanding in the community.
---
Projects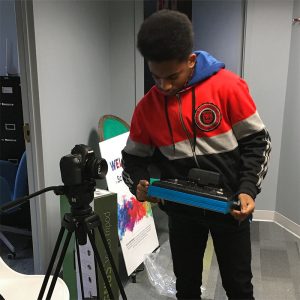 SchoolTalk's Arts to Advocacy initiative offers a in-class youth arts and skill-building workshop series. Schools and teachers are able to request this in-class series, which includes five to six sessions per topic. We specialize in being flexible to fit school, teacher, and student schedules. Sessions are available in-person, virtually, or hybrid.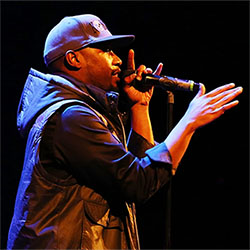 SchoolTalk's Music Production & Career Development project engages D.C. youth in hands-on music production experiences. Accepted students form a small group focused on learning the essentials of songwriting, audio and music production, and navigating the music industry. Participants receive career coaching in music production from working artists and career development opportunities from SchoolTalk staff, including creating employment portfolios, resumes, headshots, and more.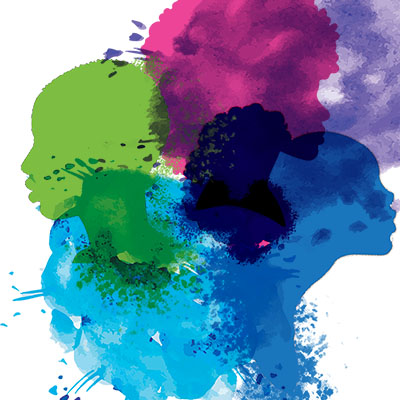 SchoolTalk's Voices of Change Conference is for D.C. high school students with disabilities to gain knowledge and skills to lead self-determined lives through opportunities to learn, lead, and act. This year's theme was "Create Change" for our first in-person version of this conference since 2019.