College & Career Readiness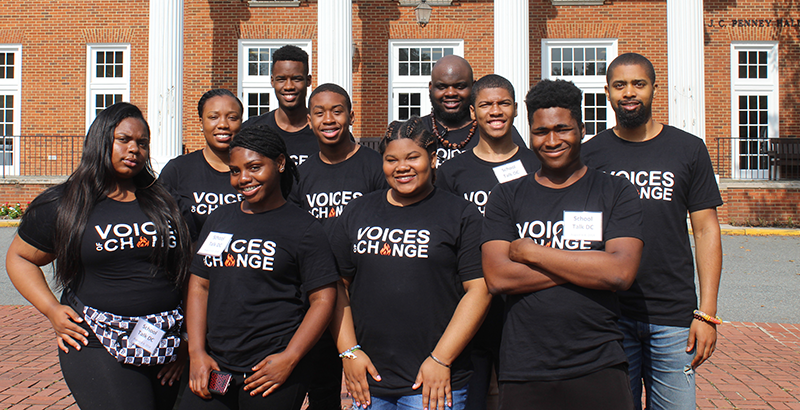 InclusiveDC Home |  Arts to Advocacy | College & Career Readiness
---
SchoolTalk's College and Career Readiness (CCR) program tackles inequitable gaps in postsecondary opportunities and outcomes for D.C. youth with disabilities. SchoolTalk's CCR projects align research-based secondary transition frameworks with effective practices in CCR to promote systemic change and build the capacity of all local stakeholders to improve postsecondary employment, education and adult living outcomes for D.C. youth. 
---
Projects
A summer youth employment program for D.C. youth with disabilities designed to provide individualized supports and skill-building opportunities to successfully complete and learn from their Marion S. Barry Summer Youth Employment Program (MBSYEP) worksite placement experience.
The D.C. Secondary Transition Community of Practice supports D.C. youth with disabilities as they transition into a self-directed life. We are a citywide, cross-section of stakeholders who come together to strengthen our individual and collective ability for action.
An annual professional development event focused on secondary transition for D.C. students with disabilities. This year's theme is "Bridging the Gap: Secondary Transition is College & Career Readiness for Students with Disabilities." May 17-18, 2022