College & Career Readiness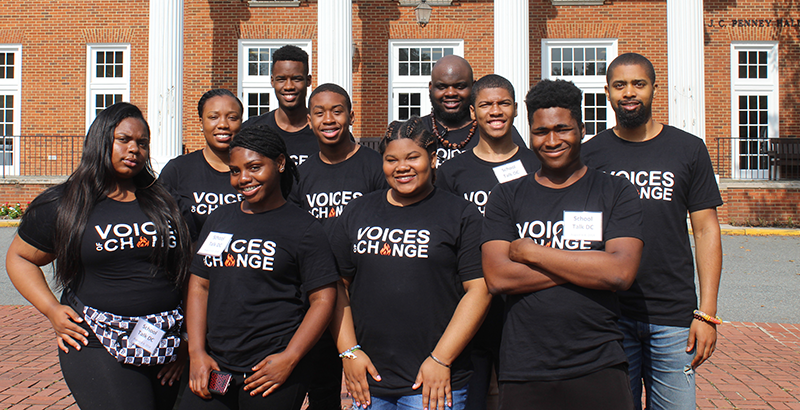 InclusiveDC Home |  Arts to Advocacy | College & Career Readiness
---
SchoolTalk's College and Career Readiness (CCR) program tackles inequitable gaps in postsecondary opportunities and outcomes for D.C. youth with disabilities. SchoolTalk's CCR projects align research-based secondary transition frameworks with effective practices in CCR to promote systemic change and build the capacity of all local stakeholders to improve postsecondary employment, education and adult living outcomes for D.C. youth. 
---
Projects
An asynchronous summer learning series on secondary transition programming to take place from August 14 to September 22, 2023, sponsored by the DC Office of the State Superintendent of Education.
Participants will increase their knowledge about secondary transition for students with disabilities, gather resources, and meet with individuals from across the District who are working diligently on improving post-school outcomes for students with disabilities.
A summer youth employment program for D.C. youth with disabilities designed to provide individualized supports and skill-building opportunities to successfully complete and learn from their Marion S. Barry Summer Youth Employment Program (MBSYEP) worksite placement experience.
The D.C. Secondary Transition Community of Practice supports D.C. youth with disabilities as they transition into a self-directed life. We are a citywide, cross-section of stakeholders who come together to strengthen our individual and collective ability for action.
SchoolTalk and the DC Office of the State Superintendent of Education's Division of Postsecondary and Career Education hosted the one-day College & Career Readiness Fair for D.C. high school juniors and seniors with disabilities. May 9, 2023