Voices of Change – Youth Participation Details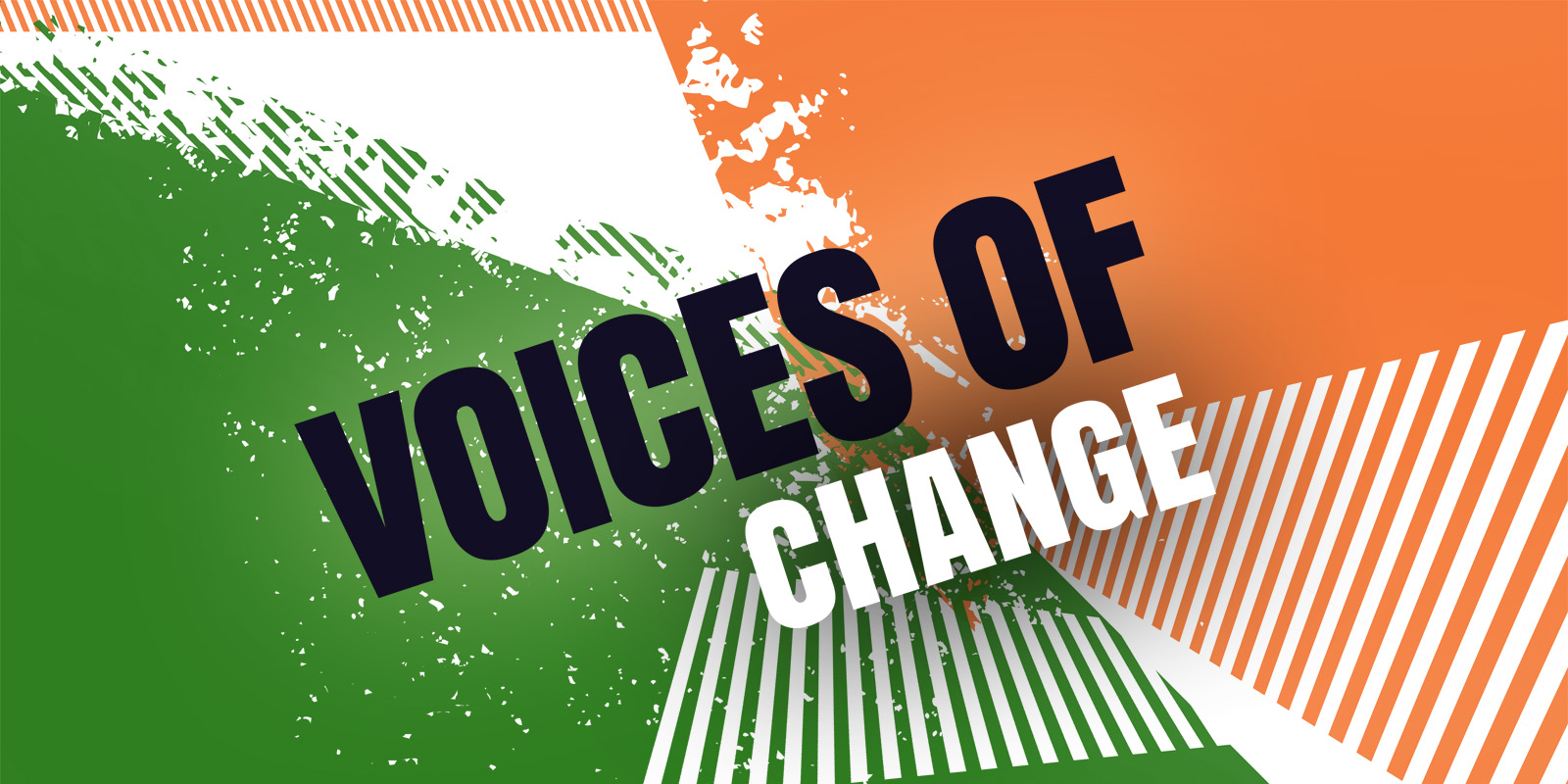 Voices of Change Home | Youth Participation Details | Multimedia Gallery
---
Important Dates
Students will participate in 30 to 40 hours of SUMMER programming that includes coaching sessions, a multi-day competition.
Saturday Coaching Sessions – June 25; July 9, 16, 23, 30; August 6.
Multiday Competition – Week of August 8 (tentative).
Eligibility Requirements
Participants must meet the following criteria to be eligible to participate:
Age 14 – 22 
D.C. student with an individualized education program (IEP) or 504 plan (enrolled in a high school through June 2022)
Upon acceptance, work with SchoolTalk to complete an RSA referral or Pre-ETS consent form by April 30, 2022.
Strong interest in pursuing a creative or artistic career, including careers in music production, photography, videography, painting, drawing, communications, advocacy, and more
Some experience in one or more of the following art forms: music production, videography, photography, or visual art. Experience can be formal training, such as art classes, shows, performances, or it can be informal experience as a self-taught artist, such as doodling and drawing, creating music or beats on Garage Band, writing poetry, taking photos, and more.
Must be able to participate in at least 30 to 40 hours of coaching sessions between June and August 2022
Depending on the number of applicants, we may contact you to request a sample of your work or to participate in a virtual interview.
Upon acceptance into the program, you (and a parent or guardian if you are under 18) attend a mandatory information session where SchoolTalk staff will review the intake process with you and provide the required paperwork packet for you to complete.
Public Health & Safety Considerations
SchoolTalk's Voices of Change Program will be conducted in person with occasional virtual sessions. SchoolTalk is following D.C. government guidance for Covid-19 and Mayor Bowser's Covid-19 vaccination requirements.
Location & Transportation
Session location will be Metro Accessible and shared with the accepted group of students. Youth or their families are responsible for transportation to and from Voices of Change sessions. SmartTrip cards are available upon request.
We Pay Youth
SchoolTalk's Voices of Change Program is FREE to participants!!! In fact, SchoolTalk will pay a stipend to students who complete at least 20 hours of programming! As teams advance, they will become eligible for additional cash prizes!
Youth Multimedia Project Examples
Curious what kind of multimedia projects youth have created with SchoolTalk? Check out last year's four finalists!
Questions and Contact Info
If you have any questions please rcontact SchoolTalk's Arts to Advocacy team by email at [email protected] or by phone at 202-681-0638.
---
Sponsors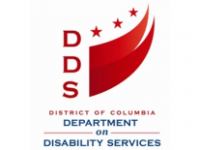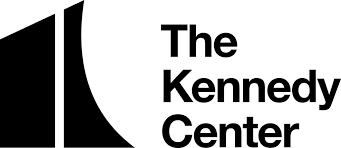 School Talk's Voices of Change is supported by the D.C. Department of Disability Services, the D.C. Office of the State Superintendent of Education, and the John F. Kennedy Center for the Performing Arts.